55000+
Ex Servicemen Trained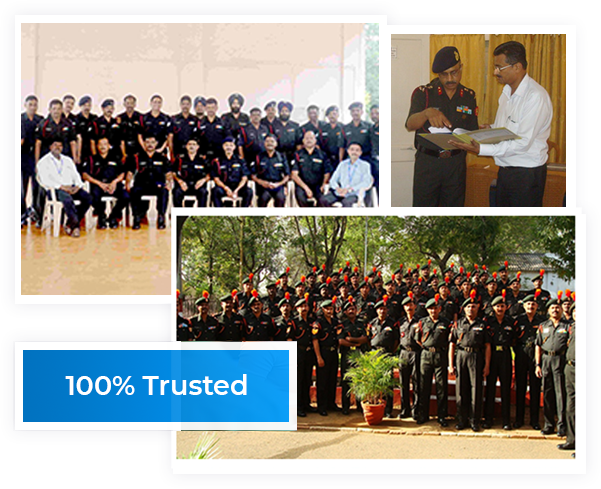 About CG Resettlement Private Limited
.
A Veteran Second Innings Partner
Creative Group (CG) was established in 1984 with its first company being Creative Computers. Over the years we have learned and evolved and now with CG Resettlement Private Limited, we aim to be a One Stop Resettlement Partner for all Retiring Ex Servicemen (Military, Para Military Forces, Police Force, Central & State Government Institutions).
CGR has over 25 years of experience in helping with ex-servicemen welfare schemes and offering Training & Resettlement options Exclusively for our Retiring Soldiers. We have conducted several resettlement courses in many Indian Army Regiments like Artillery Centre (Nashik Road, Camp), BEG Centre in Kirkee (Pune), AAD in Gopalpur (Odisha), EME Centre in Secunderabad, Mahar Regimental Centre (Sagar, MP), Maratha L.I Regimental Centre (Belgaum), Sikh L.I Regimental Centre and Rajput Regimental Centre (Fatehgarh), Brigade of the Guards Regimental Centre (Kamptee), Assam Regimental Centre and 58 Gorkha Training Centre in Shillong. We have also conduced several resettlement training programs for the Indian Navy at Navy Nagar, Mumbai.
Read More
Popular Resettlement Courses
.
Special Resettlement courses tailor-made for army professionals
Find Jobs For Ex-servicemen
.
Exclusive private and government jobs for ex-servicemen
Business Opportunities
.
Now start your second innings with self-employment schemes and new business opportunities in India for ex-servicemen.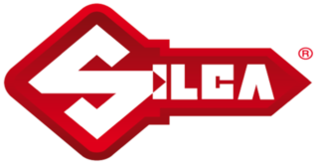 Service
Investment Range:INR 1,50,000 - INR 2,00,000
View Details

Automobile Service
Investment Range:INR 5,00,000
View Details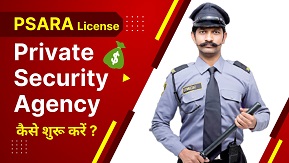 Security
Investment Range:INR 2,00,000 - INR 3,00,000
View Details
Latest News
.
An All-in-One ESM Information Desk
Latest News
.
An All-in-One ESM Information Desk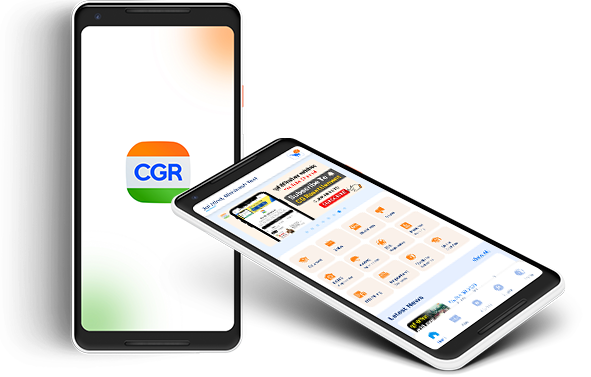 Start your Second Innings with us
.
Private & Government Jobs | Veteran News | Courses | Veteran Seva Kendra