Communication Skills & Job Interviews
A must do course for every ESM for a smooth transition to their second career!
What you'll learn
In this course, you will learn about:
Basics of Communication
Types of Communication
Process of Communication
Barriers to communication and how to overcome them
Techniques to improve your communication skills
Logical approach to communication
How to project your self image
Effective use of body language
How to make a great first impression
Most important aspects of a Resume/CV
How to write your resume
How to handle an interview successfully
Importance of teamwork
Time & Stress management
Requirements
Basic Internet access
Basic Hindi & English understanding
---
Topics for this course
View All Lessons
2. Understanding Communication

3. Effective Communication - Process & Challenges

4. Enhancing Communication Skills

5. Image Projection

6. Job Interviews - Your Passport to Career

7. Teamwork for Success

8. Time & Stress Management
---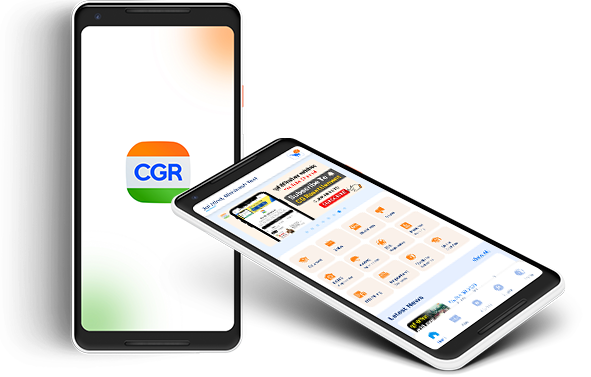 Start your Second Innings with us
.
Aapka second career ab aapki muthi mai