Testimonials
Here is what your fellow Fauji's say about us
TESTIMONIALS
Hear what our clients have to say about us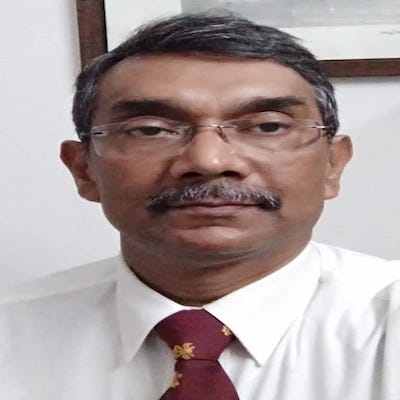 Col Gautam Das
Joint Director, DSC
"I take this opportunity to convey my heartiest thanks and fond gratitude to the prestigious Creative Group for delivery practical solutions to our JCO's and other ranks in IT, Fire Safety, Logistics and various other courses designed specifically to suit the Ex Serviceman to start a civil life after retirement. This great institute has been the epitome of knowledge and has imparted the same to all Army Air Defence gunners in shaping them to be a potent force multiplier to ensure convergence and synergy with the civil environment. I wish the institute profound growth and a grand success in all its future endeavours."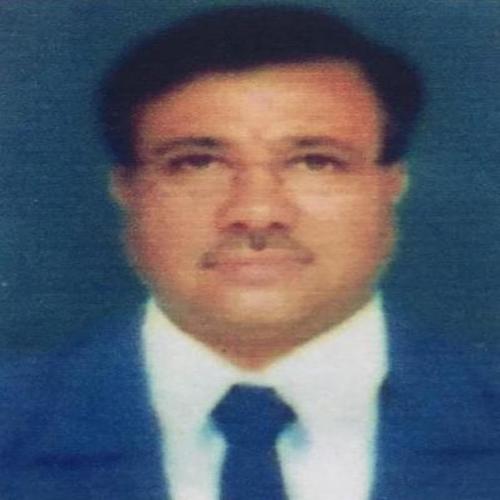 Ashwin Trivedi
Indian Air Force Veteran
"Mr Dhiraj Dharod and his company have been instrumental and proved one of the most preferred pioneer training institutes to endeavor veterans to bring forth their talents by grooming and preparing them to fit into the civilian environment. Mr. Dhiraj and his company's employees are skilled enough to prepare these veterans for a particular career or job, specifically in the fields of fire & safety, intelligence officials, executives and management in corporates and many more suitable jobs. At this juncture, I wish them my best wishes for their new venture. Jai Hind!"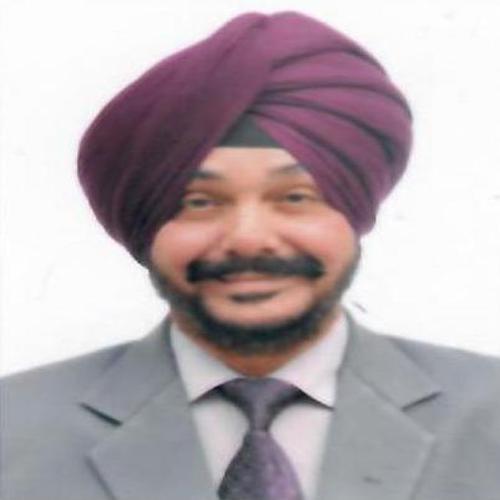 Col Gurmeet Singh Gurucharan Gill (retd)
Kargil War Veteran, Owner of GSG Security
"Mr Dhiraj Dharod is a task oriented, result oriented and speed oriented gentleman who has a fire in his belly to do any work. We got his assistance for the physical training and training certificates for the states of gujarat and maharashtra and have got full support for the last five years. We recommend his name for any work related to training. Jai Hind!"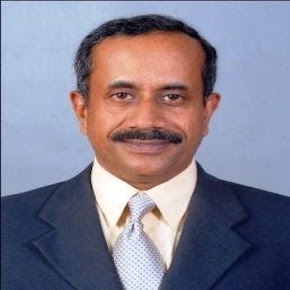 Col Ramdev Pillai (retd)
Indian Army Veteran
"I had the privilege of doing my Resettlement Course at Mr Dhiraj Dharod's Institute. I found him to be a true professional trainer, as was expected. But what I did not expect was the extra-keen interest that he displayed in our welfare and resettlement. He would ask me probing questions on what else he could do to help Faujis once they hang up their boots. On a personal front, I was overwhelmed to see that he has passed on his passion, to serve brave-hearts, onto his next generation. His daughter has been motivated by her father's motto of "NATION ALWAYS COMES FIRST" and his zeal "to serve those who serve the nation". When she was getting married in Dec 2019, this young lady implored her guests to bring cash/cheques for Jawans/Widows as her wedding gifts. We could not ask for a better, more genuine, friend than Dhiraj Bhai, as I fondly call him. I am therefore confident that this new initiative of his will certainly go a long way in providing genuine support to ESM. Jai Hind!"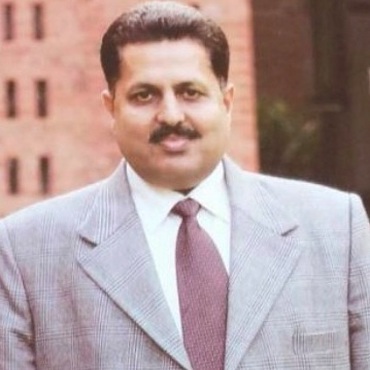 Lt Col Rajeev Sahani (retd)
Indian Army Veteran and Director at Ybrant People
"Dhiraj ji, it has been a pleasure interacting and working with You and Your Organization over the last several years. You have always been passionate about working towards the resettlement of Army Veterans and must have helped thousands of Army Veterans in honing their Computer Skills, so important in getting a suitable job in the Corporate. We wish you huge success in your new venture with a Noble Vision to assist the Veterans in their Resettlement. It will be our pleasure if we can support your Company in any manner in furthering this 'Noble Mission'. Jai Hind! "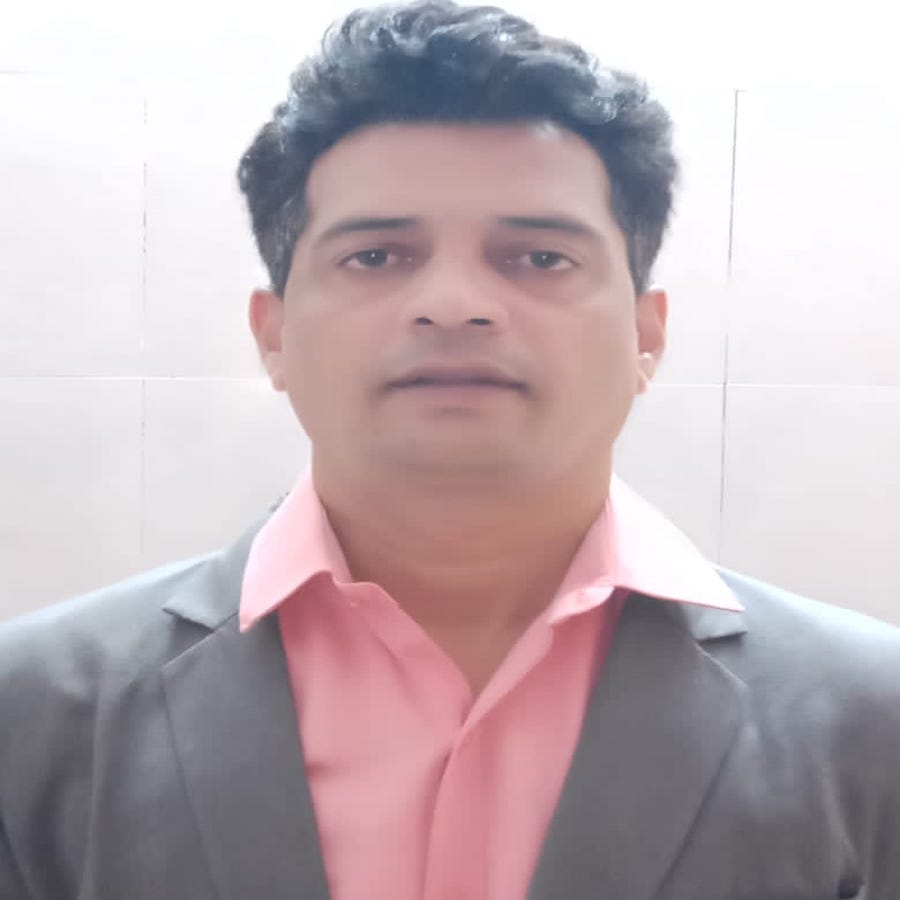 Durgesh Gadge (retd)
Indian Air Force Veteran
"The courses offered by Dharod Sir are very useful for every Ex servicemen who has decided to retire from his duty. Great course! Excellent materials and presentations. I can take what I learned and start applying it directly to my civil life. This has more than met my expectations. Dharod Sir provided great depth on the topics that were covered and was able to discuss off-topic areas as well. There is no question that Dharod Sir knew what he was talking about. His expertise in the fields was reflected in all areas of the course and everything was done very professionally. He is not only professionally but personally attached to each and every student of his institute. His motivational guidance made me many achievements in my civil life. He is my Guru and What I am today, everything is because of Dharod sir."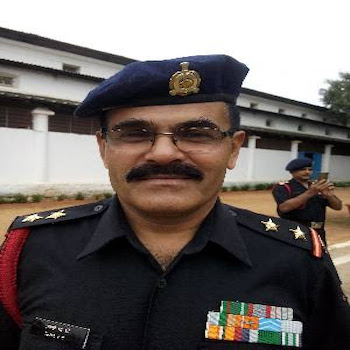 Ugale Pandurang Dattu (retd)
Indian Army Veteran
"Respected Dharod Sir, You have contributed a lot for the welfare and resettlement training of Ex-servicemen. Now according to challenges of time you have taken step towards Digitalisation of resettlement training which is really need of time. Due to this a large No of Ex-servicemen will be benefited. My best wishes for such a challenging way ahead. Jai Hind!"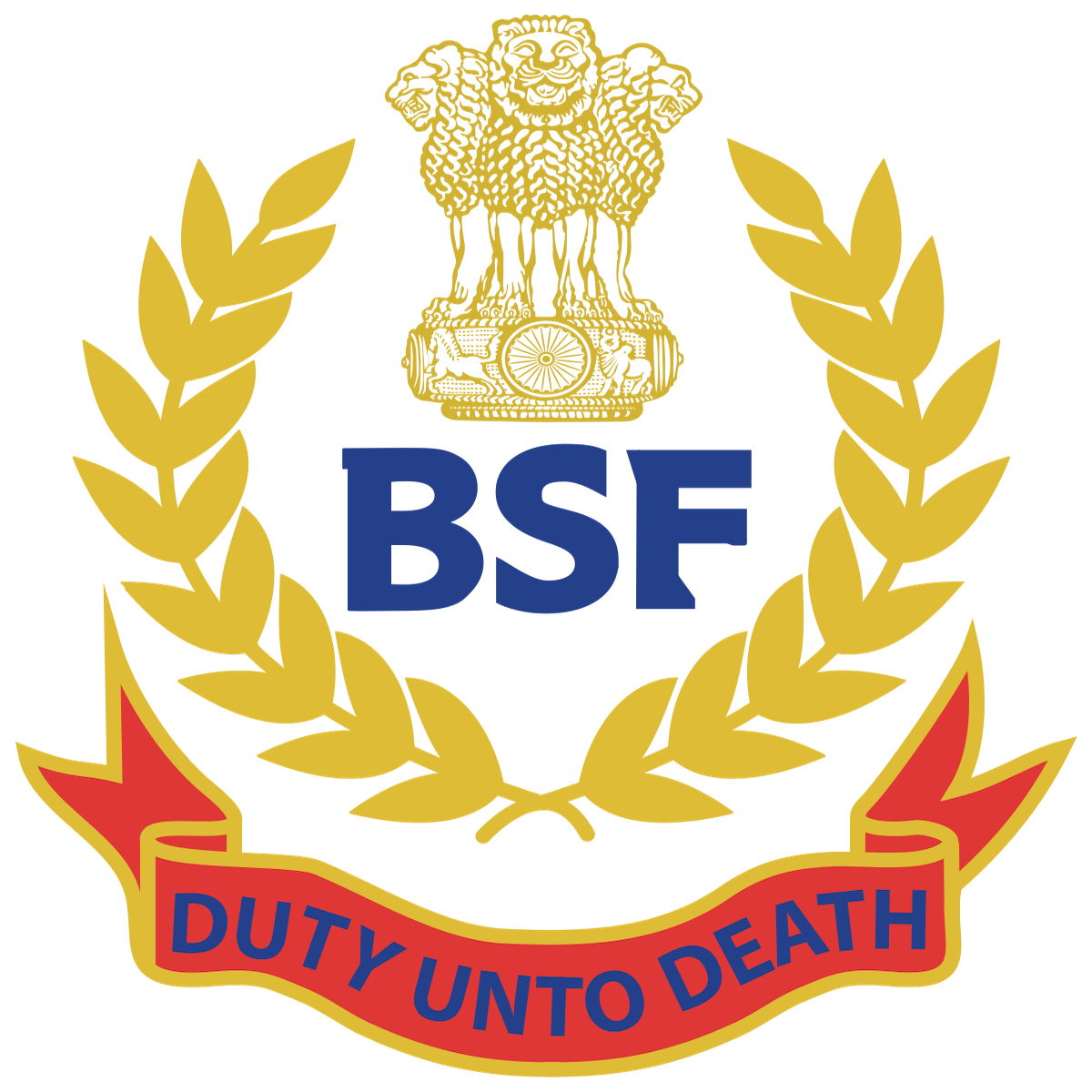 Jasbir Singh
Commandant, BSF
"Dear Dhiraj Ji, It has been a pleasure interacting and working with You and Your Organization over the last few years. You conducted training on Personal Financial management for the BSF personnel at Gandhinagar. The Training was executed very well and was praised by all who attended it. You have always been passionate about working towards the resettlement of Ex servicemen and have helped many in getting a suitable job in the Corporate.  I have learnt that you are now taking a big leap forward and launching a new portal "CG Resettlement Private Limited" with a vision specifically focusing on assisting the Ex servicemen in their Resettlement. We wish you huge success in your new venture with a Noble Vision."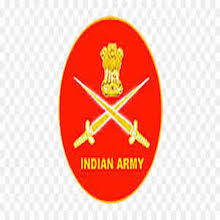 Lt Col Rajesh Vasudev
BEG Regiment, Indian Army
"I like to put on record the impeccable services rendered by your firm. The computer training imparted by your coy during the period 2016-2017-2018 was so smooth and in the effective manner that it turned out to be the most pleasant experience, contrary to all expectations. The training was at par with excellence inspite of timelines of specified short period of less than 01 month . Also, I must add the personal touch by well experienced staff helped the individual too much inspite of their age factor . I certainly look forward for success of new venture and seek your services in future."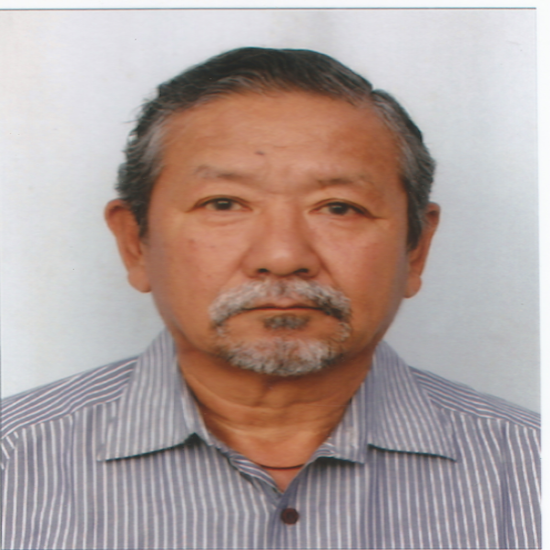 Col Rajen Gurung (retd)
Indian Army Veteran
"My Association with Mr Dhiraj Dharod dates back over a decade, when we were involved with ESM training projects under the auspices of Directorate General of Resettlement, Ministry of Defence (GOI). I have visited his Creative training institute many times and have always been impressed with his sincerity and dedication, and above all, his deep concern for the ESM. In keeping with the changing times and make training and other services more readily available to all, he has now ventured into online services by opening CG Resettlement. My best wishes to him in this new venture. With his capabilities, I am sure, he will make it a resounding success. I strongly recommend all, especially ESM, to avail of this opportunity. Jai Hind!"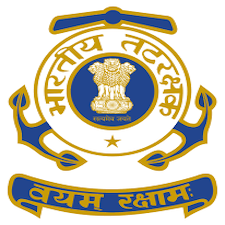 Kiran Rawal
Assistant Commandant, Coast Guard
"CG Resettlement Pvt Ltd's pathbreaking web portal continues to guide and inspire many warriors. It persuasively shows them that developing personal effectiveness and skills development can guide them on the road to happiness post retirement and help them lead the changes that will make the world a better place. Wish you great success. Jai Hind!"