Silca Point (Key Cutting Services)


Investment Range
INR 1,50,000 - INR 2,00,000

Current no. of franchises
35
A professional approach to providing Key Cutting Services. Now join hands with the experts and start your own key cutting business.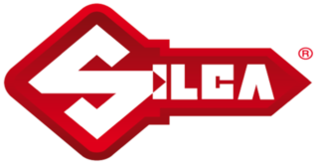 Investment & Returns
Expected Investment: INR 1,50,000 - INR 2,00,000
Above Investment includes initial working capital, basic branding costs, license fees, machinery cost and complete training.
Expected Return on Investment (ROI) - 9 months
Earning Potential - INR 8 Lacs - INR 10 Lacs (Annual)
---
Locations Available
Andhra Pradesh
Andaman and Nicobar Islands
Arunachal Pradesh
Assam
Bihar
Chandigarh
Chhattisgarh
Dadar and Nagar Haveli
Daman and Diu
Delhi
Lakshadweep
Puducherry
Goa
Gujarat
Haryana
Himachal Pradesh
Jammu and Kashmir
Jharkhand
Karnataka
Kerala
Madhya Pradesh
Maharashtra
Manipur
Meghalaya
Mizoram
Nagaland
Odisha
Punjab
Rajasthan
Sikkim
Tamil Nadu
Telangana
Tripura
Uttar Pradesh
Uttarakhand
West Bengal
---
Property Required
Floor Area required – 100 Sqft
Type of property required – Retail property in busy area
Preferred location of property – Near automobile market, garages, service centres, dealerships or any other market area
---
Training Details
Will training be given to the franchise – Yes
Will the franchise be given Software support – Yes
Will the franchise get ongoing business support – Yes
Will the franchise get marketing support – Yes
---
Agreement / Contract Terms
Term of the Agreement – As per agreement
Renewal Cost at end of current term – Nil
---
About the Business
Minda Silca is providing a more organized & legal approach to the key business & professionalism. Continuing with the effort of taking the locksmith business to more professional level, Minda Silca introduced this franchise option of "SILCA KEY CUTTING POINT" in INDIA, SAARC & ASEAN counties . We not only provide them with Basic & Advanced key duplication machine / Automotive devices / Keys / Accessories / Branding / Promotional Material & other infrastructural facilities, but also imparting the professionals with training on various aspects of locksmithing & making them aware on the legalized aspect of this locksmithing business. These Silca Points strengthen - Professional, Recognizable & Strong Business Image for the Key Cutting Centres & Locksmiths.
Recommended Courses
Recommended Jobs
Have a specific query?
Drop us a line here & our team will get back to you within 3 hours.
Contact Us
Recommended News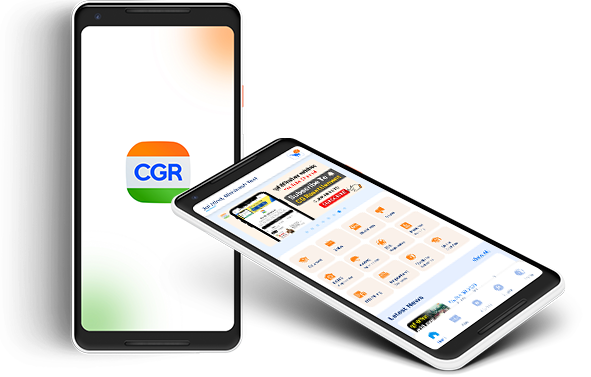 Start your Second Innings with us
.
Private & Government Jobs | Veteran News | Courses | Veteran Seva Kendra