Complete Course in Computer Concepts
Computer ke ABC se lekar XYZ tak, sab kuch ek he course mai!
What you'll learn
In this course, you will learn:
Computer Fundamentals
Input & Output Devices
Basic Computer Parts (Computer Hardware)
How to connect different computer parts
Basics of Windows Operating System
Keyboard and its shortcuts
How to Install & Uninstall softwares on a Computer
Internet & Email
Use of Browser
How to create a Gmail Account
Send Emails with Attachments
Google Drive & its Use
How to download videos
Network Information
How to download your Aadhar Card
Save Password settings
Google Input tools
Microsoft Office - Word, Excel & PowerPoint
10 Lessons covering all basics of MS Word
10 Lessons covering all basic of MS Excel
6 Lessons covering all basics of MS PowerPoint
Smartphone Tips & Tricks
How to use Gmail and Google Drive on Smartphone
How to use Google Maps on smartphone
How to Use Google Pay
Basic Mobile Settings
Requirements
Basic Internet access
Basic Hindi & English understanding
Access to Computer or Smartphone
---
Topics for this course
Computer Fundamentals
3. Computer Desktop & Icons

4. Keyboard Keys & Mouse

5. Installing & Uninstalling softwares

6. Computer Settings
Internet & Email
2. Creating Gmail Account

3. Send Email with Attachments

4. Google Drive Use

5. Downloading a video

6. Network Information

7. Download Aadhar card

8. Save Password Settings

9. Google Input tools

10. Hindi Typing on Computer
MS Word
1. Introduction to MS Word

2. Font & Formatting Options

3. Cut, Copy, Paste & Format Painter Options

4. Paragraph Formatting, Find & replace Function

5. Insert Tab - Inserting Tables, photos etc.

6. Design Tab - Page Border, Watermark etc

7. Page Layout Tab Settings

8. Spelling Check & Index Functions

9. Letters & Mailing (Mail Merge)

10. Restrict Editing Function
MS Excel
1. Introduction to MS Excel

2. Basic Formatting in Excel

3. Filter, Sort Functions

4. Charts & Tables in Excel

5. Pivot Tables & Charts

6. V Lookup and H Lookup

7. Use of Macros in Excel

8. Hyperlink in Excel

9. Print Settings

10. Conditional Formatting
MS PowerPoint
1. Introduction to MS PowerPoint

2. Adding content to Slides

3. Slide Designing

4. Transitions & Footer options in Slides

5. Adding Animations & Sound Effects

6. How to make Photo Albums in PowerPoint
Smartphone Tips
1. Using GMAIL on your Smartphone

2. Using Google Drive on Smartphone

3. Use of Google Maps

4. Using Google Pay

5. Mobile Settings
---
Related Business Opportunities
.
Find Better & Faster with Creative Group Career Services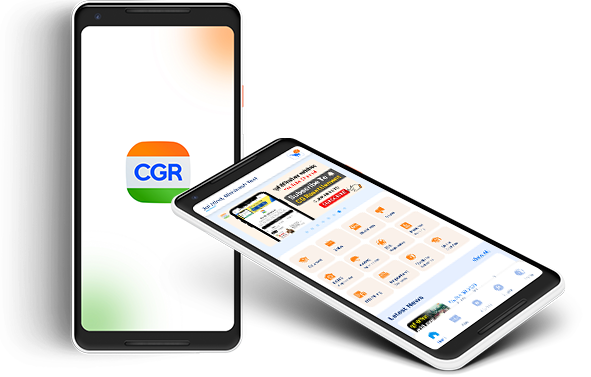 Start your Second Innings with us
.
Aapka second career ab aapki muthi mai