State wise list of Sainik Aram Ghars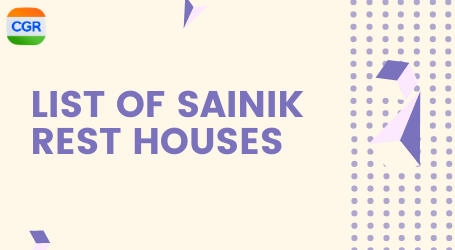 Fri, Jan 08 2021
Important Contacts
State wise list of Sainik Aram Ghars
Sainik Rest Houses have been constructed within or near the Zila Sainik Welfare Offices and Dept of Sainik Welfare complexes at the District and State level. These facilities are of great help to the Ex-servicemen and Widows for them to stay in a decent and affordable environment when they visit their respective Sainik Boards in connection with resolving various problems related to Pension, Canteen and Medical Treatment etc. It is very important that these Rest Houses are kept in Class-1 condition by the respective Zila Sainik Welfare Officers / Dept of Sainik Welfare. This list is dated 3rd Sept 2010 and there may be some changes to the same.
List of Sainik Rest Houses
Recommended Courses
Recommended Jobs
Have a specific query?
Drop us a line here & our team will get back to you within 3 hours.
Contact Us
Recommended Business Opportunities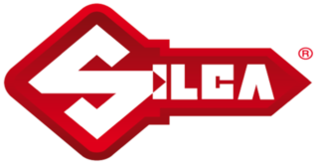 Silca Point (Key Cutting Services)
Service
Investment Range:INR 1,50,000 - INR 2,00,000
View Details

Speedforce
Automobile Service
Investment Range:INR 5,00,000
View Details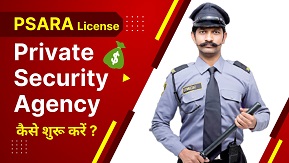 Licensed Private Security Agency
Security
Investment Range:INR 2,00,000 - INR 3,00,000
View Details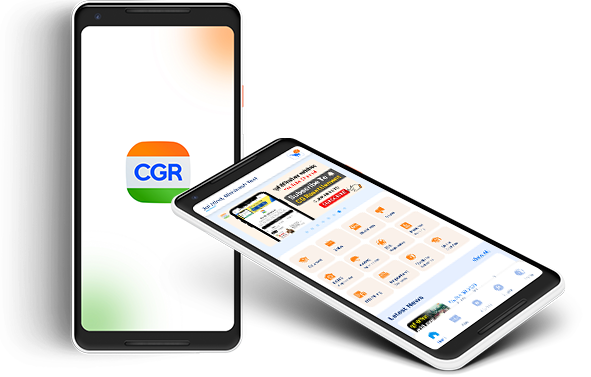 Start your Second Innings with us
.
Private & Government Jobs | Veteran News | Courses | Veteran Seva Kendra