AGIF के Extended Insurance Scheme में हुए बड़े बदलाव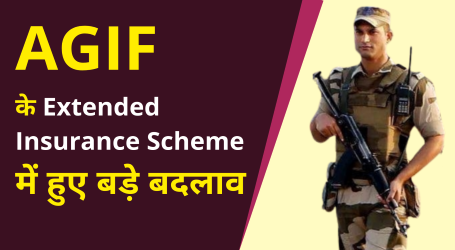 Fri, May 20 2022
Welfare Schemes
AGIF के Extended Insurance Scheme में हुए बड़े बदलाव
Know more about the AGIF review on Extended Insurance Scheme. What impact will this review made on retirement plan of our OFFICERS/JCO/OR. Three major changes were made in the scheme are, with respect to below:
1. Increase in Insurance Amount
2. Increase in Subscription Amount
3. Status- Refundable/Non-refundable
Watch the video till end to know how these changes will affect your retirement plans. For any query, please comment on the video. We will be happy to answer them. CG Resettlement Pvt Ltd. Always aim at serving our retired soldiers and help in resettling them in their second innings as their Partner.
Recommended Courses
Recommended Jobs
Have a specific query?
Drop us a line here & our team will get back to you within 3 hours.
Contact Us
Recommended Business Opportunities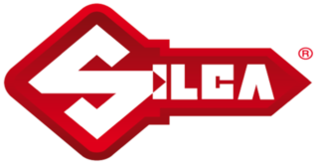 Silca Point (Key Cutting Services)
Service
Investment Range:INR 1,50,000 - INR 2,00,000
View Details

Speedforce
Automobile Service
Investment Range:INR 7,00,000 - INR 8,00,000
View Details
Licensed Private Security Agency
Security
Investment Range:INR 2,00,000 - INR 3,00,000
View Details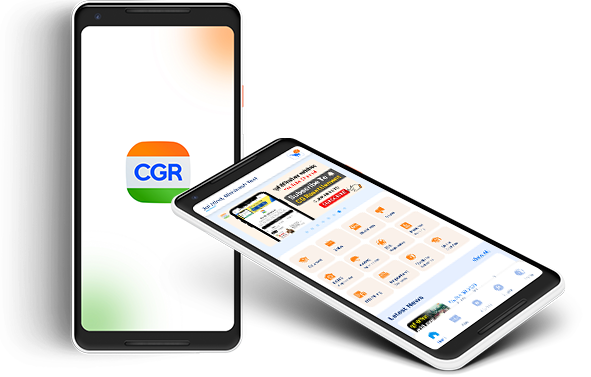 Start your Second Innings with us
.
Aapka second career ab aapki muthi mai