Workshop Manager, Assam & Rajasthan
Leading Automotive Outlet at Rajasthan & Assam
Sector: Private
Salary: ₹ 25,000 - 35,000 Per Month
Location: Assam, Rajasthan
Industry: Administration & HR
Job type: Full Time
Number of vacancies: 03
Age: 45 Max
Location: Barmer, Sumerpur, Jodhpur Rajsthan & Guwahati Assam
Provision For Food & Accomodation: No
Duty: 08 Hours
Job description
1.Planning ,leading, organizing, and supervising the day to day activities of the Workshop Section.
2. Works Manager should have min 5 years of experience in Automobile workshop. 3.Should have experience to manage service advisers technicians and other workshop staff
4.Should be capable of handling the entire Workshop Should have team handling experience.
5.Meeting monthly target Background Automobile Industry Business Development and payment recovery.
6.Runs an efficient and profitable service department through productive staffing, customer retention, cost controls, achievement of objectives, and maintenance of all service records.


Note:
Good Communication skills required
Basic computer knowledge required
Recommended Courses
Have a specific query?
Drop us a line here & our team will get back to you within 3 hours.
Contact Us
Recommended Business Opportunities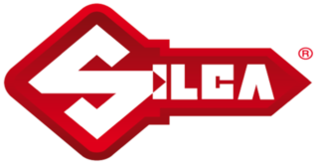 Silca Point (Key Cutting Services)
Service
Investment Range:INR 1,50,000 - INR 2,00,000
View Details

Speedforce
Automobile Service
Investment Range:INR 7,00,000 - INR 8,00,000
View Details
Licensed Private Security Agency
Security
Investment Range:INR 2,00,000 - INR 3,00,000
View Details
Recommended News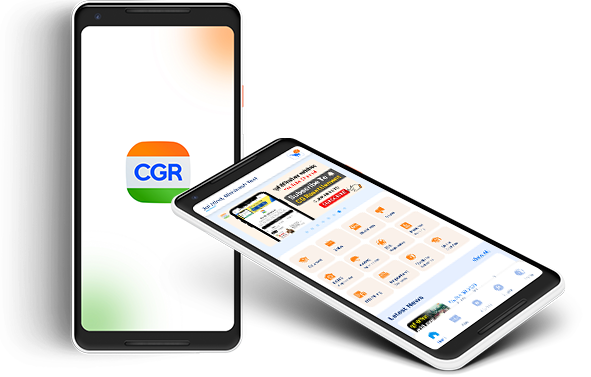 Start your Second Innings with us
.
Aapka second career ab aapki muthi mai