Vigilance Officer, Maharashtra
Leading Automotive Outlet At Mumbai
Sector: Private
Salary: ₹ 30,000 - 40,000 Per Month
Location: Maharashtra
Industry: Security
Job type: Full Time
Number of vacancies: 2
Age: 50 Max
Last date to apply: 21/09/2022
Provision For Food & Accomodation: Yes
Location: Reay Road, Mumbai & Worli, Mumbai
Duty: 09 Hours
Job description
- Supervision of the 200+ manpower that are working on each of the locations.
- Theft prevention and control. Creating necessary SOP's and ensuring that no loopholes are left in the processes.
- Ensuring that the operations staff are updated on the security procedures and follow it at all times.
- CCTV monitoring of the entire site.
- Manage outsourced security agency and ensure that security guards are deployed to meet our security requirement. Ensuring that the guards are well aware of their responsibility and comply with the laid down procedures.
- Interact regularly with management, operations and other functions on matters concerning security, Loss Prevention, associated matters to explain and improve security awareness.
- Knowledge of local languages in addition to English/Hindi
- Must have good body build.
- Ability to interact with relevant authorities is essential.
- Carry out risk assessment to identify potential, perceived and present risk to the business and take proactive and practical control measures to reduce, minimize and eliminate identified risk.
- Identify, investigate and resolve cases of theft, pilferage, loss to the company with an aim to reduce and recover the loss and apprehend the culprit.

Note:
1) Only Local candidates will be consider for this job.
Recommended Courses
Have a specific query?
Drop us a line here & our team will get back to you within 3 hours.
Contact Us
Recommended Business Opportunities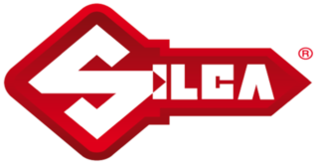 Silca Point (Key Cutting Services)
Service
Investment Range:INR 1,50,000 - INR 2,00,000
View Details

Speedforce
Automobile Service
Investment Range:INR 7,00,000 - INR 8,00,000
View Details
Licensed Private Security Agency
Security
Investment Range:INR 2,00,000 - INR 3,00,000
View Details
Recommended News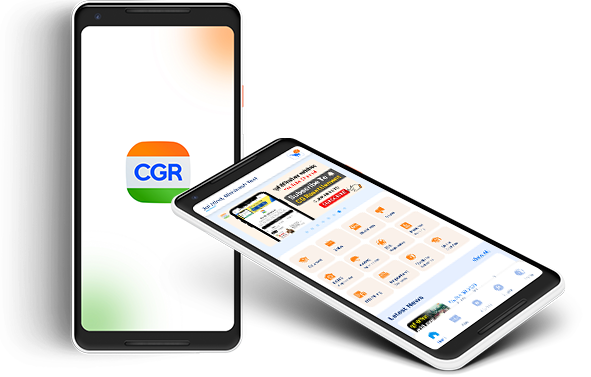 Start your Second Innings with us
.
Aapka second career ab aapki muthi mai