Valet Supervisor & Assistant Car Park Manager
Leading Parking Solution Company At Banglore
This Job position is fulfilled.
Sector: Private
Salary: ₹ 25,000 - 35,000 Per Month
Location: Karnataka
Industry: Security
Job type: Full Time
Number of vacancies: 08
Age: 50 Max
Last date to apply: 31/07/2023
Location: 1) Rajaji Nagar 2) Someshwarpura 3) Mahadevapura 4) Ashok Nagar, Banglore
Provision For Food & Accomodation: No
Duty: 09 Hours
Shift: Rotational Shift
Apply Now
Job description
Designation 1) Valet Supervisor Job Description :-
Have handled a team of 15+ people and more
- Shift punctuality and grooming of the valet
· Shift briefing and important considerations
· Discipline and frisking
· Maintain full ground strength
· Ensure minimum queuing at entry, exit of the Facility
· Count cash and handover at end of shift
· Prepare shift end reports
· Ensure SOPs are followed
· Track individual performance of Valet Drivers
· Conduct locational training
· Conduct surprise audit checks
· Handle incidents (accidents). Escalate if unresolved
· Provide customer service – punctures, direction
· Handle VIP entry and exit
- Basic Computer & Excel Knowledge

Designation 2) Assistant Car Park Manager Job Description :-
Handled a team of 25+ people and more
-Deployment and roster
· Staff discipline and attendance
· Cash reconciliation and banking
· Daily report, MIS, audits
· Customer service, queries, complaints
· RFID cards for monthly passes
· Ensuring maintenance and housekeeping
· On the job recruitment and training
· Liaison with police for incidents in the parking and entry / exit area
· Client relationship Management
- Computer savvy and well versed with MS Office , Email and Business communication Skills.

Note:-
1) Local candidates with basic computer knowledge required
2) Candidates willing to work in rotational shift only may apply
Apply Now
Recommended Courses
Have a specific query?
Drop us a line here & our team will get back to you within 3 hours.
Contact Us
Recommended Business Opportunities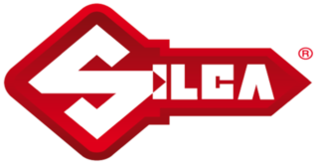 Silca Point (Key Cutting Services)
Service
Investment Range:INR 1,50,000 - INR 2,00,000
View Details

Speedforce
Automobile Service
Investment Range:INR 5,00,000
View Details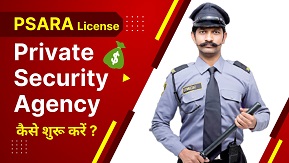 Licensed Private Security Agency
Security
Investment Range:INR 2,00,000 - INR 3,00,000
View Details
Recommended News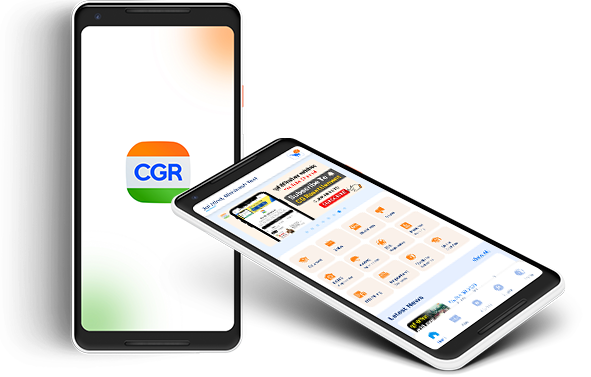 Start your Second Innings with us
.
Private & Government Jobs | Veteran News | Courses | Veteran Seva Kendra