Security Supervisor
Leading Real Estate Company At Thane Mumbai
This Job position is fulfilled.
Sector: Private
Salary: ₹ 15,000 - 20,000 Per Month
Location: Maharashtra
Industry: Administration & HR
Job type: Full TIme
Number of vacancies: 01
Age: 50 Max
Last date to apply: 17/08/2022
Location: Waghbil Village road, Thane-west,Mumbai
Provision For Food & Accomodation: No
Duty: 09 Hours
Apply Now
Job description
Job Description:
1) Responsible for day to day security schedule of the residential projects
2) Should have basic knowledge of computers.
3) Should have experience in Security department.
4) Implementation of Safety activities.
5) Physically fit

Facilities:
1) Permanent Job on company's payroll
2) Over time payment is applicable
3) Medical Facility & Diwali bonus applicable
4) Conveyance Charges

Other Details:
1) Candidate has to work in rotational shifts
2) Net Take home salary is 18,800/- Per Month
3) 26 Working days in a month, one weekly off is applicable
Apply Now
Recommended Courses
Have a specific query?
Drop us a line here & our team will get back to you within 3 hours.
Contact Us
Recommended Business Opportunities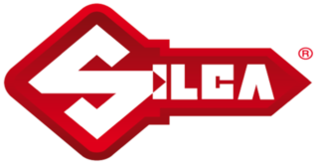 Silca Point (Key Cutting Services)
Service
Investment Range:INR 1,50,000 - INR 2,00,000
View Details

Speedforce
Automobile Service
Investment Range:INR 7,00,000 - INR 8,00,000
View Details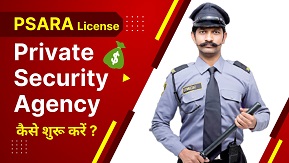 Licensed Private Security Agency
Security
Investment Range:INR 2,00,000 - INR 3,00,000
View Details
Recommended News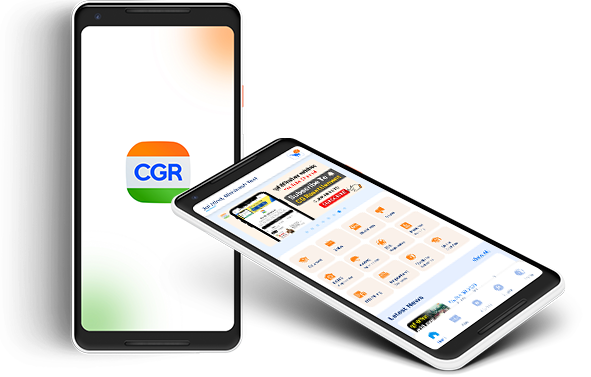 Start your Second Innings with us
.
Aapka second career ab aapki muthi mai