Security Supervisor
Leading Automotive Company At Nashik & Pune
This Job position is fulfilled.
Sector: Private
Salary: ₹ 25,000 - 30,000 Per Month
Location: Maharashtra
Industry: Security
Job type: Full Time
Number of vacancies: 04
Age: 42
Last date to apply: 22/03/2023
Provision For Food & Accomodation: No
Location: 1)Chakan, Pune2)Sorathapwadi,Pune 3)Dindori,Nashik
Duty: 09AM to 06 PM
Weekly Off: Sunday
Apply Now
Job description
§

Responsible for directing, planning, managing and coordinating the security functions of location
§

Responsible for carrying out the established security and life safety procedures of the organization
§

Prepare the incident report for adherence to established procedures and ensure that necessary preventive and/or corrective measures are taken
§

Complete security log reports, logging assignments of various routine inspections
§

Take charge of the duty rotation of the contract security staff
§

Inspect and patrol the exterior and interior of the facility and initiate emergency program
§

Ensures effective traffic control near the main entrance and parking areas of the organization so as to have efficient flow and safety
Note:
- Preference will be given to local candidates having corporate experience in security domain
Apply Now
Recommended Courses
Have a specific query?
Drop us a line here & our team will get back to you within 3 hours.
Contact Us
Recommended Business Opportunities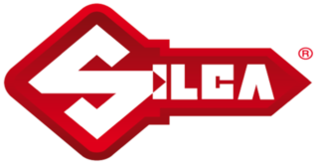 Silca Point (Key Cutting Services)
Service
Investment Range:INR 1,50,000 - INR 2,00,000
View Details

Speedforce
Automobile Service
Investment Range:INR 5,00,000
View Details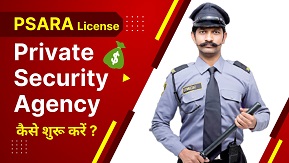 Licensed Private Security Agency
Security
Investment Range:INR 2,00,000 - INR 3,00,000
View Details
Recommended News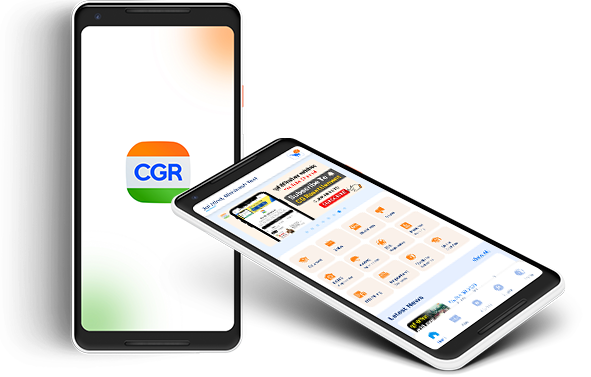 Start your Second Innings with us
.
Aapka second career ab aapki muthi mai