Security Guard
Manufacturing Company At Wada
This Job position is fulfilled.
Sector: Private
Salary: ₹ 20,000 - 25,000 Per Month
Location: Maharashtra
Industry: Security
Job type: Full Time
Number of vacancies: 02
Age: 45
Last date to apply: 01/12/2023
Location: Hamrapur, Wada, Mumbai
Provision For Food & Accommodation: Yes
Duty: 12 Hours
Shift: Rotational Shift
Apply Now
Job description
1) Supervise the Site and Security Guards
2) Conduct surprise audit checks
3) Prepare shift end reports
4) Maintain full ground strength

Note:
Pick and drop facility is available from Vasai-Virar
Apply Now
Recommended Courses
Have a specific query?
Drop us a line here & our team will get back to you within 3 hours.
Contact Us
Recommended Business Opportunities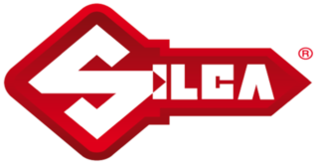 Silca Point (Key Cutting Services)
Service
Investment Range:INR 1,50,000 - INR 2,00,000
View Details

Speedforce
Automobile Service
Investment Range:INR 5,00,000
View Details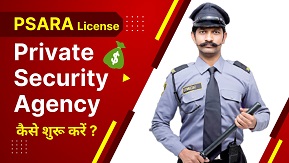 Licensed Private Security Agency
Security
Investment Range:INR 2,00,000 - INR 3,00,000
View Details
Recommended News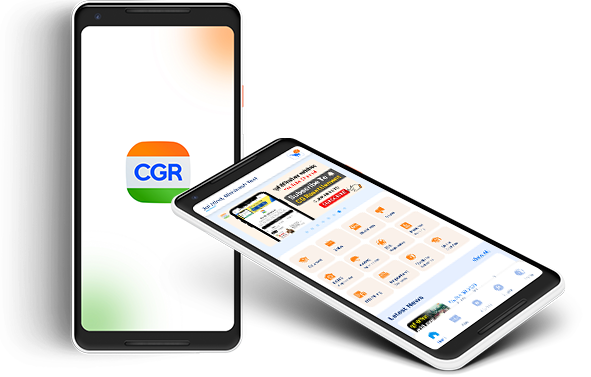 Start your Second Innings with us
.
Private & Government Jobs | Veteran News | Courses | Veteran Seva Kendra