School Administrator
Private School At Chinchpokli Mumbai
This Job position is fulfilled.
Sector: Private
Salary: ₹ 30,000 - 35,000 Per Month
Location: Maharashtra
Industry: Administration & HR
Job type: Full Time
Number of vacancies: 01
Age: 50
Last date to apply: 15/08/2023
Provision For Food & Accomodation: No
Location: Chinchpokli ,Mumbai
Duty: 09 Hours
Apply Now
Job description
Manage budgets, logistics and events or meetings
Handle scheduling, record-keeping and reporting
Ensure the school complies with relevant laws and regulations
Develop and run educational programs
Hire, train and advise staff
Counsel students when needed
Resolve conflicts and other issues
Communicate with parents, regulatory bodies and the public
Have a hand in the creation of the school curriculum
Implement actions that improve the school and the quality of education (e.g. building renovations, new guidelines for students, new subjects)
Help shape and uphold the vision of the school
Note:
Local Candidate with good management skills & Computer knowledge required
Apply Now
Recommended Courses
Have a specific query?
Drop us a line here & our team will get back to you within 3 hours.
Contact Us
Recommended Business Opportunities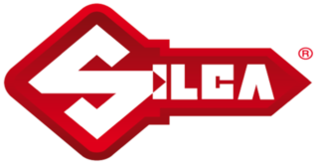 Silca Point (Key Cutting Services)
Service
Investment Range:INR 1,50,000 - INR 2,00,000
View Details

Speedforce
Automobile Service
Investment Range:INR 5,00,000
View Details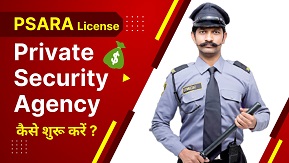 Licensed Private Security Agency
Security
Investment Range:INR 2,00,000 - INR 3,00,000
View Details
Recommended News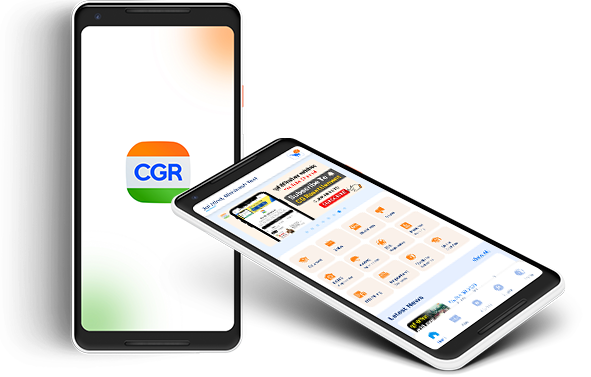 Start your Second Innings with us
.
Private & Government Jobs | Veteran News | Courses | Veteran Seva Kendra