Operation Manager
Leading Security Service Provider at Pune
Sector: Private
Salary: ₹ 35,000 Per Month
Location: Maharashtra
Industry: Security
Job type: Full Time
Number of vacancies: 01
Age: 50 Max
Last date to apply: 09/06/2023
Location: Pune
Food & Accommodation: No
Apply Now
Job description
Role & Responsibilities:-
Overall operations and training in charge.

To ensure that discipline is maintained and there is no shortage of manpower at any site.

Handling of site issues of any kind including absence of staff, lapses on duty, sleeping on duty, training of security guards/ housekeeping staff.

Expected to work independently and take on total responsibility.
Required Document :-
1) Discharge Book
2) ESM Card
3) PPO
4) Aadhar Card & PAN Card
Skill :-
Read & Write English.
MS Office (Word & Excel)
Apply Now
Recommended Courses
Have a specific query?
Drop us a line here & our team will get back to you within 3 hours.
Contact Us
Recommended Business Opportunities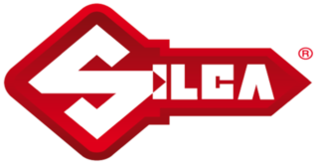 Silca Point (Key Cutting Services)
Service
Investment Range:INR 1,50,000 - INR 2,00,000
View Details

Speedforce
Automobile Service
Investment Range:INR 5,00,000
View Details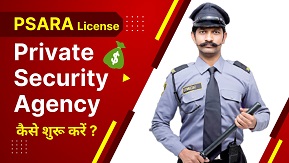 Licensed Private Security Agency
Security
Investment Range:INR 2,00,000 - INR 3,00,000
View Details
Recommended News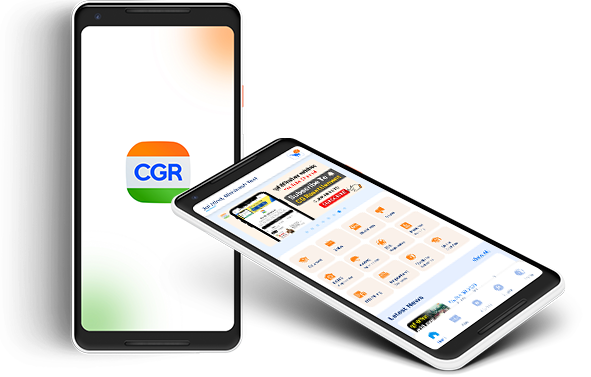 Start your Second Innings with us
.
Aapka second career ab aapki muthi mai