HR & Admin Manager
Leading Real Estate Developer In Mumbai
Sector: Private
Salary: ₹ 35,000 - 45,000 Per Month
Location: Maharashtra
Industry: Administration & HR
Job type: Full Time
Number of vacancies: 01
Age: 45 Max
Last date to apply: 19/06/2023
Location: Nariman Point, Mumbai
Provision For Food & Accomodation: No
Duty: 08 Hours
Shift: Day Shift
Apply Now
Job description
HR Key Responsibilities:
To plan and manage all stages of employee life-cycle with adherence to specified budgets and focus on building effectiveness.
Analyzing Technical and Functional problems.
To manage the HR strategy disposition in line with short &; long term Business goals objectives and achieved sustainable Business & People results as a strategic partner to business.
To support Learning, Training Development function for the entire business with
innovative Training needs analysis Competency Management.
Admin Key Responsibilities:
In-dependent management of the multiple locations;
Effective management of the existing infrastructure across the division and develop facilities in line with Business growth objectives;
Analyzing Technical and Functional problems.
Carrying out maintenance audit of office premises; scheduling & implementing
preventive maintenance plans to enhancing overall efficiency
Skills and analytical capacity to manage ongoing facility management, security and other service operations in accordance with established standards.
Supervise all staff, appointed or outsourced, on site premises till the society is formed.
Design; implement residents complaint redressed process.
Apply Now
Recommended Courses
Have a specific query?
Drop us a line here & our team will get back to you within 3 hours.
Contact Us
Recommended Business Opportunities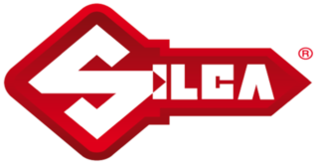 Silca Point (Key Cutting Services)
Service
Investment Range:INR 1,50,000 - INR 2,00,000
View Details

Speedforce
Automobile Service
Investment Range:INR 5,00,000
View Details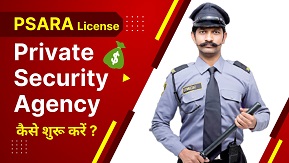 Licensed Private Security Agency
Security
Investment Range:INR 2,00,000 - INR 3,00,000
View Details
Recommended News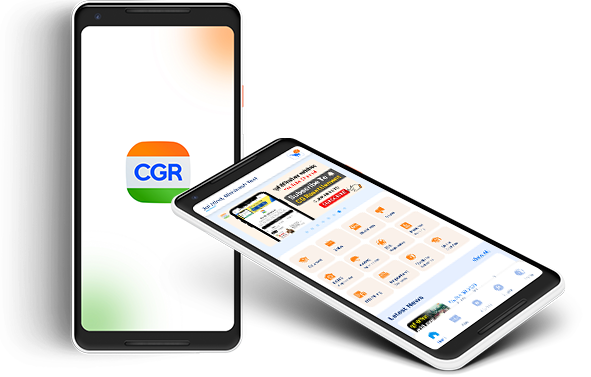 Start your Second Innings with us
.
Aapka second career ab aapki muthi mai