HR & Admin Executive
Leading Manufacturer Of Generators At Pune
This Job position is fulfilled.
Sector: Private
Salary: ₹ 25,000 - 35,000 Per Month
Location: Maharashtra
Industry: Administration & HR
Job type: Full Time
Number of vacancies: 01
Age: 40 Max
Last date to apply: 01/02/2023
Location: Khed Shivapur-Sasvad Link Rd, Kasurdi, Maharashtra 412205
Provision For Food & Accomodation: No
Duty: 09 Hours
Shift: Day Shift
Apply Now
Job description
Job Overview
HR & Admin Officer responsibilities include processing employee data, updating company
policies and assisting in the hiring process. To be successful in this role, you should have solid
organizational skills and be familiar with HR functions. Ultimately, HR & Admin will make
sure all HR operations run smoothly

Responsibilities
 Maintaining physical and digital personnel records like employment contracts and PTO
requests
 Update internal databases with new hire information
 Prepare HR documents, like employment contracts and new hire guides. Revise
company policies, Publish and remove job ads
 Gather payroll data like bank accounts and working days
 Schedule job interviews and contact candidates as needed
 Prepare reports and presentations on HR-related metrics like total number of hires by
department
 Develop training and on boarding material
 Respond to employees' questions about benefits (for example, number of vacation days
they're eligible for)
 Liaise with external partners, like insurance vendors, and ensure legal compliance
 Create regular reports and presentations on HR metrics
 Answer employees queries about HR-related issues
 Assist payroll department by providing relevant employee information (e.g. leaves of
absence, sick days and work schedules)
 Arrange travel accommodations and process expense forms
 Participate in HR projects (e.g. help organize a job fair event)
 Should have experience in contract manpower handling
 Thorough knowledge of labour laws
These are the basic requirements we are looking for. This is also a very urgent and critical
position.

Requirements
 Any Graduate with Work experience as an HR & Admin Officer, HR Administrative
Assistant or similar role
 Familiarity with Human Resources Information Systems (HRIS)
 Basic knowledge of labour legislation, Organizational skills
 Experience using spreadsheets
 Good verbal and written communication skills
Apply Now
Recommended Courses
Have a specific query?
Drop us a line here & our team will get back to you within 3 hours.
Contact Us
Recommended Business Opportunities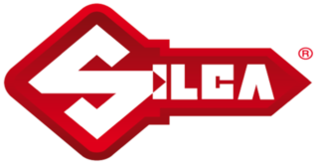 Silca Point (Key Cutting Services)
Service
Investment Range:INR 1,50,000 - INR 2,00,000
View Details

Speedforce
Automobile Service
Investment Range:INR 7,00,000 - INR 8,00,000
View Details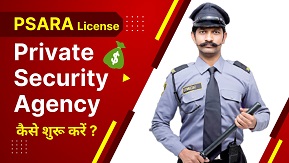 Licensed Private Security Agency
Security
Investment Range:INR 2,00,000 - INR 3,00,000
View Details
Recommended News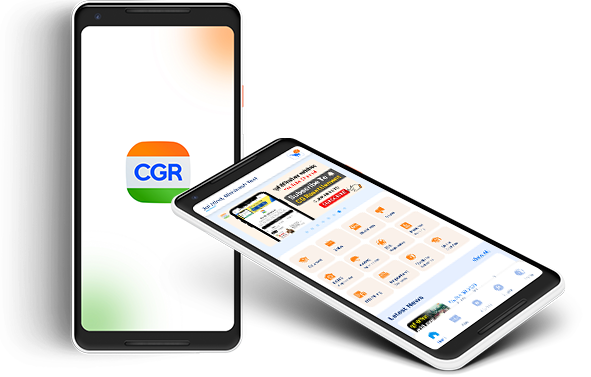 Start your Second Innings with us
.
Aapka second career ab aapki muthi mai