Hostel Superintendent
Private School At Matunga Mumbai
This Job position is fulfilled.
Sector: Private
Salary: ₹ 40,000 - 50,000 Per Month
Location: Maharashtra
Industry: Facility Management
Job type: Full TIme
Number of vacancies: 01
Age: 45 Max
Last date to apply: 22/08/2022
Location: Matunga, Mumbai
Provision For Food & Accomodation: Yes
Job description
Will be required to assist Head of Residence in ensuring proper delivery of third party services for general wellbeing of the hostel inmates.
Support in taking the hostel residents for medical treatments and informing the Parent/ Administration in cases of any medical emergencies.
Will be required to ensure that maintenance and cleanliness of the hostel premises is carried out judiciously by the nominated agency.
The job requires staying inside the hostel provided accommodation.
He will also supervise the safety and security of the hostel, and report to the Head of Residence in case of any special requirement.
He will be required to monitor and control timely operations of any other assigned duties.
Note:
Person should have good commanding skills
Excellent Personality & good communication skills required
Recommended Courses
Have a specific query?
Drop us a line here & our team will get back to you within 3 hours.
Contact Us
Recommended Business Opportunities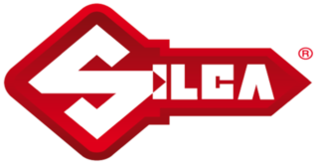 Silca Point (Key Cutting Services)
Service
Investment Range:INR 1,50,000 - INR 2,00,000
View Details

Speedforce
Automobile Service
Investment Range:INR 7,00,000 - INR 8,00,000
View Details
Licensed Private Security Agency
Security
Investment Range:INR 2,00,000 - INR 3,00,000
View Details
Recommended News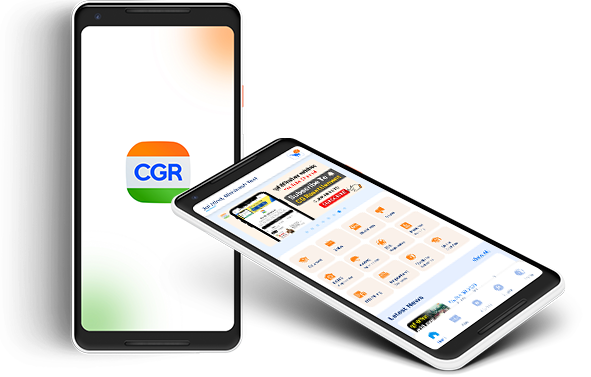 Start your Second Innings with us
.
Aapka second career ab aapki muthi mai