Gatemen
Indian Railways
This Job position is fulfilled.
Sector: Private
Salary: ₹ 24,000 Per Month
Location: Uttar Pradesh
Industry: Security
Job type: Full Time
Number of vacancies: 100
Age: 45
Last date to apply: 05/02/2023
Provision For Food & Accomodation: No
Location: Ayodhya, Sultanpur, Unnao, Ambedkar nagar, Raibareli, Jaunpur, Pratapgarh Uttar Pradesh (UP East)
Duty: 12 Hours
Apply Now
Job description
Gateman is in charge of a level crossing on a railway line.
The work includes opening or closing the gates by hand or machine for the passage of trains, road vehicles, and pedestrians.
Gateman has a cabin next to the level crossing.
In connection with the closing of L/xing for passing trains, he will keep a logbook on private numbers exchanged with the cabin men.
He is expected to obey all orders given by the SM on duty.
For the purpose of lodging complaints, he shall produce a public complaints book, which is available for inspection by railroad officials.
Apply Now
Recommended Courses
Have a specific query?
Drop us a line here & our team will get back to you within 3 hours.
Contact Us
Recommended Business Opportunities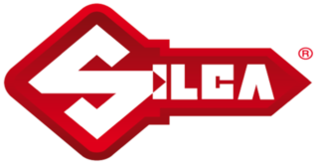 Silca Point (Key Cutting Services)
Service
Investment Range:INR 1,50,000 - INR 2,00,000
View Details

Speedforce
Automobile Service
Investment Range:INR 5,00,000
View Details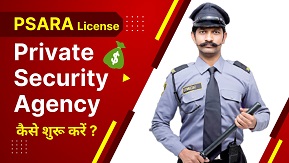 Licensed Private Security Agency
Security
Investment Range:INR 2,00,000 - INR 3,00,000
View Details
Recommended News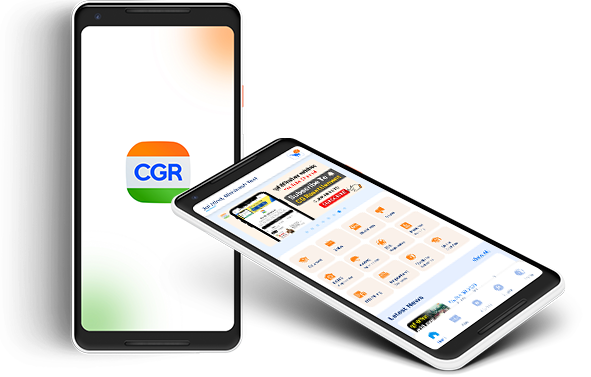 Start your Second Innings with us
.
Private & Government Jobs | Veteran News | Courses | Veteran Seva Kendra