Branch Manager - Only JCO May Apply, Uttar Pradesh
Leading Service Provider Company At Kanpur
This Job is on hold.
Sector: Private
Salary: ₹ 4,00,000 - 6,00,000 LPA
Location: Uttar Pradesh
Industry: Operations
Job type: Full Time
Number of vacancies: 01
Age: 45
Last date to apply: 27/08/2022
Provision For Food & Accomodation: No
Location: Kanpur,Uttar Pradesh
Duty: 09 Hours
Job description
Check and verify end to end daily operation records, handle questions or concerns of operational shortages or overages and address problems with concern authority.
Organize to service each business division while maintaining and improving overalloperational and departmental efficiencies.
Interface cross-functionally at all levels within the divisions of the company, including communication with employees, management, external resources and concerns, such as bank, MSP, local police and governmental agencies.
Ensure proper compliance and adherence to all appropriate SOP
Participates on departmental teams and provides direct support to the department.
Oversee day-to-day operations of ATM, CDP, CIT and manage the entire staffs of your Area
Effect necessary communication and motivation to staff. Monitors individual performance via observation and review of various productivity metrics. Counsels and disciplines as necessary.
Act as logistics facilitator to ensure that all elements of the operation process are coordinated to meet customer requirements in a timely and high quality
Improve operational efficiencies to increase ability to process customer deliverable using both systems and physical improvements.
Recommended Courses
Have a specific query?
Drop us a line here & our team will get back to you within 3 hours.
Contact Us
Recommended Business Opportunities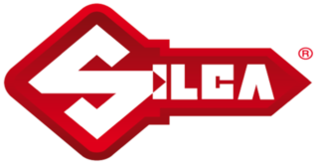 Silca Point (Key Cutting Services)
Service
Investment Range:INR 1,50,000 - INR 2,00,000
View Details

Speedforce
Automobile Service
Investment Range:INR 7,00,000 - INR 8,00,000
View Details
Licensed Private Security Agency
Security
Investment Range:INR 2,00,000 - INR 3,00,000
View Details
Recommended News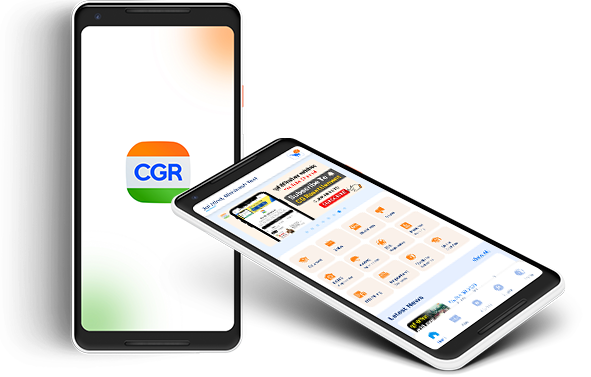 Start your Second Innings with us
.
Aapka second career ab aapki muthi mai