Branch Executive, Karnataka
Leading Transport Company At Bangalore
Sector: Private
Salary: ₹ 25,000-28,000 Per Month
Location: Karnataka
Industry: Logistics
Job type:
Number of vacancies: 01
Age: 50
Last date to apply: 01/10/2022
Provision For Food & Accomodation: No
Location: Attibele, Anekal Taluka, Bangalore
Duty: 09 Hours
Job description
JOB RESPONSIBILITIES

* Managing temperature shipments on a day to day basis in accordance with defined procedures and instructions from central operations team from time to time.
* Setting temperature data loggers for each shipments in accordance with customers' specific requirements, downloading data logger reports post completion of trips, generating trip summary and temperature graphs.
*Reporting to operations team on delivery status of shipments, data logger report, temperature status.
*Forwarding data logger reports to operations team, along with PODs for each shipment.
*Briefing drivers on shipments to be carried, giving instructions on temperature requirement, trip details.
*Assisting Branch In-Charge in day to day functions, co-ordination with clients in absence of BI, visiting clients for operational matters.
*Organizing couriering of mandatory reports to HO as per defined timelines.
*Maintaining the Branch and assisting in day to day Administration
Note:
1) Preference will be given to local candidates only.
2) Ideal candidate is from logistics trade or having logistics management exp in during service
Recommended Courses
Have a specific query?
Drop us a line here & our team will get back to you within 3 hours.
Contact Us
Recommended Business Opportunities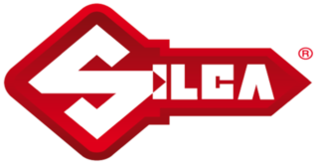 Silca Point (Key Cutting Services)
Service
Investment Range:INR 1,50,000 - INR 2,00,000
View Details

Speedforce
Automobile Service
Investment Range:INR 7,00,000 - INR 8,00,000
View Details
Licensed Private Security Agency
Security
Investment Range:INR 2,00,000 - INR 3,00,000
View Details
Recommended News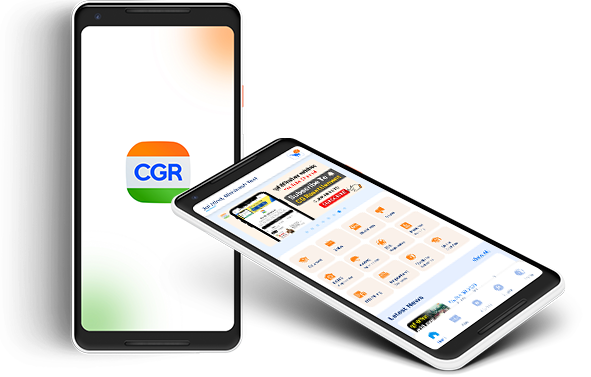 Start your Second Innings with us
.
Aapka second career ab aapki muthi mai