Admin Executive
Leading Infrastructure Company at Banglore
Sector: Private
Salary: ₹ 30,000 - 35,000 Per Month
Location: Karnataka
Industry: Administration & HR
Job type: Full Time
Number of vacancies: 01
Age: 45 Max
Last date to apply: 19/06/2023
Location: Chikka Tirupati, Kolar Bangalore
Provision For Food & Accomodation: Yes
Duty: 10 Hours
Shift: Day Shift
Apply Now
Job description
Monitors salary & people managment
Ensures a safe, secure, and well-maintained facility that meets environmental, health, and security standards.
Monitor inventory of office supplies and the purchasing of new material with attention to budgetary constraints.
Budget preparation & Monitor costs and expenses.
Oversee facilities services, maintenance activities.
Organize and supervise office activities recycling, renovations, event planning etc
Ensure operations adhere to policies and regulations.
Note:
- Candidate Must be well-verse with computer knowledge & Letter Drafting
- Good Communication skills required
- Fooding & Accommodation to all select employee and they will also be entitled for
(10Lakh - Accidental and 3 Lakh - Medical Insurance)
Apply Now
Recommended Courses
Have a specific query?
Drop us a line here & our team will get back to you within 3 hours.
Contact Us
Recommended Business Opportunities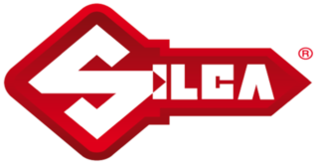 Silca Point (Key Cutting Services)
Service
Investment Range:INR 1,50,000 - INR 2,00,000
View Details

Speedforce
Automobile Service
Investment Range:INR 5,00,000
View Details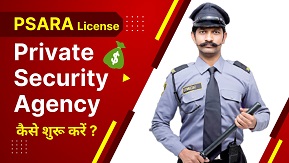 Licensed Private Security Agency
Security
Investment Range:INR 2,00,000 - INR 3,00,000
View Details
Recommended News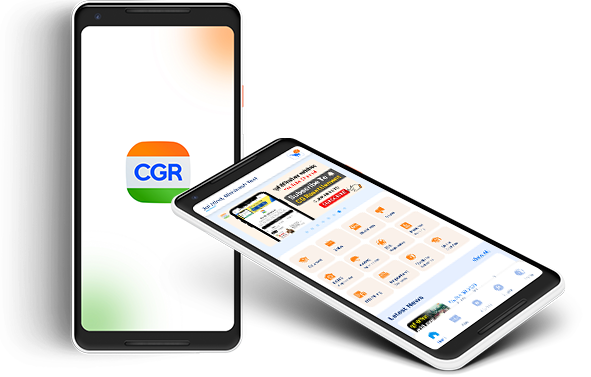 Start your Second Innings with us
.
Aapka second career ab aapki muthi mai