Security Officer
No.1 Choice of Ex-servicemen for their Second Career!
What you'll learn
Iss course mai hum ye topics cover karenge:
Private Security Industry in India
Duty & Responsibility of Security Supervisor
What is a Risk / Disaster?
Basic Weapons
Basic Explosive Detection Systems
Basic Legal Knowledge
EPF & other important acts
Understanding PSARA Act
Security Equipments & Systems
Securing People & Property
Documentation
Crowd Control
Patrolling & Briefing
Access Control
Search & Screening
Parking Control
Security Escort
Commercial Deployment
Industrial Deployment
First Aid Box
CPR
Basic first aid of Fractures, Sprains & Bleeding
Workplace & Personal Hygiene
Work Area Safety
Workplace Organisation
Teamwork
Team Building
Time Management
Stress Management
Requirements
Basic Internet access
Basic Hindi & English understanding
Access to Computer or Smartphone
---
Topics for this course
Security Industry and PSARA Act
1. Risk, Threat, Emergency, Disaster

2. Basic Weapons & Explosive Detection Systems

3. Basic Legal Knowledge

4. EPF and other Important Acts

5. Understanding PSARA Act
Security Systems & Documentations
1. Security Equipments & Systems

2. Securing People & Property

3. Documentation

4. Crowd Control

5. Patrolling & Briefing
Security Systems 2 and Deployments
1. Access Control

2. Search and Screening

3. Parking Control

4. Security Escort

5. Commercial Deployment

6. Industrial Deployment
Basic First Aid & CPR
1. First Aid Box

2. Cardio-Pulmonary Resuscitation - CPR

3. First Aid for Fractures, Sprains & Bleeding
Team Work & Leadership
1. Image Projection

2. Teamwork for Success

3. Time & Stress Management
---
Related Business Opportunities
.
Find Better & Faster with Creative Group Career Services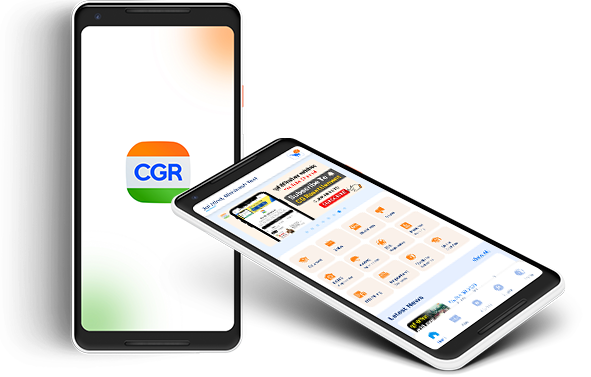 Start your Second Innings with us
.
Private & Government Jobs | Veteran News | Courses | Veteran Seva Kendra