Computer Hardware Course
इस Computer Hardware Course में आपको कंप्यूटर के हार्डवेयर से रिलेटेड पूरी जानकारी मिलेगी | Must do course for all beginners to understand all about computers!
What you'll learn
Iss course mai hum ye topics cover karenge:
Input Devices
Computer Internal Parts
Computer External Parts
Learn Computer Assembling
BIOS Settings
Formatting a Computer
Drive Partitions
Windows Installation
Control Panel Settings
Software Installation and More
Removing the different computer parts
Troubleshooting SMPS
Making a Bootable Pendrive
Recover Deleted Files
Windows 7/10/11 Installation
Laptop Internal Parts
Requirements
Basic Internet access
Basic Hindi & English understanding
Access to Computer or Smartphone
---
Topics for this course
View All Lessons
4. Open Cabinet

5. Remove Internal Connections of CPU

6. Open Motherboard

7. Remove CPU Fan

8. Remove CPU

9. Remove Ram

10. Remove CPU Fan 2

11. Assemble Front Panel

12. Assemble Power connector

13. Assemble Motherboard

14. Assemble HardDisk Setup

15. Assemble Complete CPU

16. Open Hard disk Drive

17. Troubleshoot SMPS

18. Check SMPS Power with multimeter

19. SMPS Internal Structure

20. Insert and Remove Graphic Card

21. Motherboard All Parts in Depth

22. North Bridge and South Bridge

23. DVD Writer Attach and Detach

24. Hardware Make Bootable Pendrive

25. Install Windows 7

26. Driver Installation

27. Installing Windows 10

28. Software Installation

29. User Account Settings

30. Drive Partition

31. Hide Drive

32. Hide folders using folder lock software

33. Recover Deleted files

34. DOS Commands

35. Troubleshooting

36. Download ISO File & Create Windows 10 Bootable Pendrive

37. Reset Windows 7 Password

38. Reset Windows 10 Password Using Bootable Pendrive

39. BIOS Password Settings

40. BIOS Basic Settings

41. Windows 11 Installation in Virtual Machine

42. Laptop Internal Parts – RAM, HDD & More
---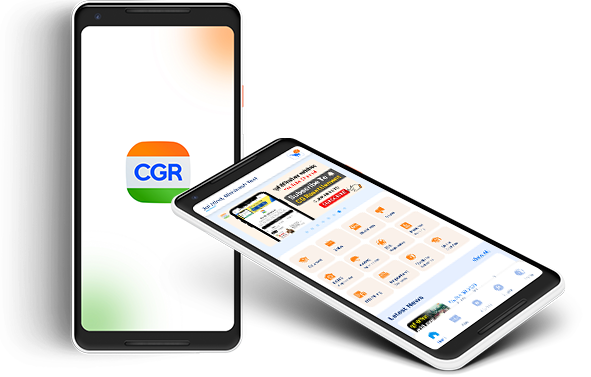 Start your Second Innings with us
.
Private & Government Jobs | Veteran News | Courses | Veteran Seva Kendra