Adobe Photoshop CC 2019
Cover all your photoshop basics with this one course!
What you'll learn
In this course, you will learn about:
Basics of Photoshop
Crop and erase tool
Slice Tool
Gradient and paint bucket
Dodge, burn, sponge
Text and path tools
Custom shape
Eye Dropper, Color Sampler, Measure Tool
Fire effect
Image in Shape
Scenery Creation
Overlay effect
Light effect
Complete Pen Tool
Cross Border Effect
Blur, sharpen and smudge tools
Eye colour
Frames
Patch and shape tools
3D Shapes
Opacity effect
Requirements
Basic Internet access
Basic Hindi & English understanding
Access to Computer or Smartphone
---
Topics for this course
View All Lessons
4. Mirror Effect – use of Transform Tool

5. Selection Tools and Feather Effects

6. Use Lasso Selection Tools

7. Fit Image into Object using Transform

8. Create Passport Size Photos

9. Use of Quick Selection and Magic Wand tool

10. Use of Pen Tool – Blur Image Background

11. Change Image Background

12. Use of Shapes

13. Apply Effects on Shapes

14. Text Fire Effects

15. Text Tools and Options

16. Download Design Fonts & Hindi Typing

17. Text Effects

18. Create PNG Image

19. Create Pattern

20. Clone Stamp Tool

21. Remove Black spot from Face

22. Create GIF Image

23. Create Animated Advertise

24. Layer Panel Options

25. Advance Crop

26. Create advertising Template

27. Healing Brush Tool Content Aware Tool

28. Brush Tools

29. Pattern Stamp Tool

30. Art History Brush tool

31. Eraser Tools

32. Gradient Tool

33. Blur Tool, Smudge Tool

34. Dodge, Burn, Sponge Tool

35. Pen Tools in Details

36. Create Your Custom Shape

37. Create Layer Mask

38. Double Exposure Effect

39. Actions – Reduce 1000 Image size with one click

40. Create Poster

41. Remove Fences Effect

42. Image Menu – Color Tones, Replace Color

43. Convert to Smart Object

44. Cliping Mask – Add Image into Mobile cover and Text

45. 3D POP Out Effect in Photoshop

46. Select Menu in Detail

47. 50 Shortcut keys to Boost working Speed
---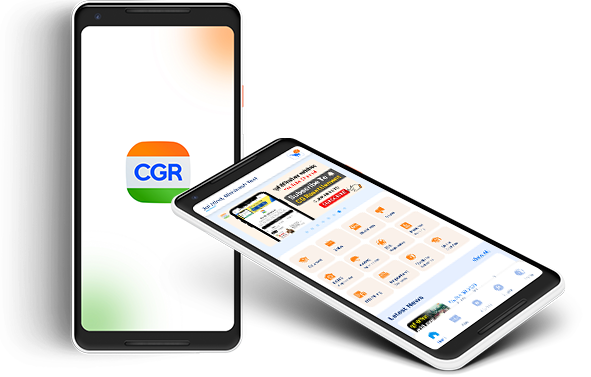 Start your Second Innings with us
.
Private & Government Jobs | Veteran News | Courses | Veteran Seva Kendra