SBI Launches Video Life Certificate Service For Pensioners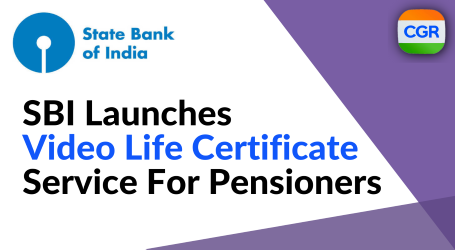 Mon, Nov 08 2021
Latest Updates
SBI Launches Video Life Certificate Service For Pensioners
The State Bank of India (SBI) has launched a video life certificate service for pensioners. This new facility will allow pensioners to submit their life certificates via video from their homes. As per a press release issued by SBI, this facility is available for pensioners (other than family pensioners). Thus, spouse of the pensioner receiving a pension from the government will not be able to use this facility. As per SBI, the process of video life certificate is paperless and free of cost.
Full Article is
Here
!
Watch The Full Video Above To Learn How To Submit Life Cirtificates Through A Simple Video Call.
Video Credit - Rp Infosea (Youtube Channel)
Article Credit - The Economic Times
Recommended Courses
Recommended Jobs
Have a specific query?
Drop us a line here & our team will get back to you within 3 hours.
Contact Us
Recommended Business Opportunities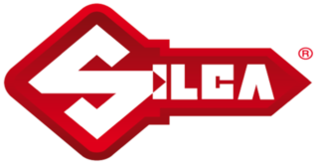 Silca Point (Key Cutting Services)
Service
Investment Range:INR 1,50,000 - INR 2,00,000
View Details

Speedforce
Automobile Service
Investment Range:INR 7,00,000 - INR 8,00,000
View Details
Licensed Private Security Agency
Security
Investment Range:INR 2,00,000 - INR 3,00,000
View Details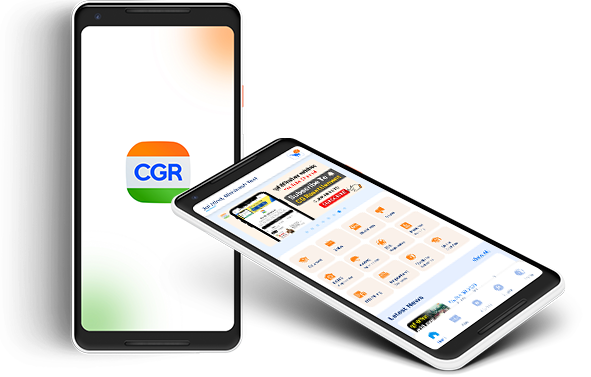 Start your Second Innings with us
.
Aapka second career ab aapki muthi mai