No Distinction in medical services for serving or retired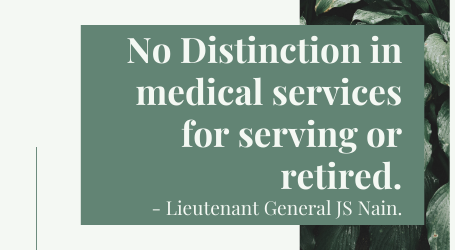 Sun, Apr 25 2021
Latest Updates
No Distinction in medical services for serving or retired
Southern Army Commander Lieutenant General J S Nain has written to all veterans, assuring that no distinction will be made between the serving and the retired personnel in terms of medical treatment and facilities that are being extended to them amid the second surge of Covid-19.
The Army Commander's letter comes at the time when a huge spike in the number of daily Covid cases is being reported across the country, leading to immense straining of health infrastructure.

Lt Gen Nain has written, "These are difficult times as the second surge of Covid is raging across the country. I reach out to you to assure each one that the Army is making every effort to ameliorate any Covid-related difficulty that our veterans and their families are experiencing. Collectively, we will overcome this challenge. Our medical facilities are being expeditiously expanded. There will be no distinction between the serving and veterans in extending medical treatment…"

The letter added, "To reduce exposure to infection, for non-Covid medical requirement, I urge you to utilise http://www.sehatopd.in for access to speedy med advice. Ex-Serviceman Cells and Nodal Officers have been nominated in every station to help our veterans."

The letter has received a large number of replies from veterans and ex-serviceman community, officials from the Southern Command said.
In reply to Gen Nain's letter, Pune-based octogenarian veteran Lt Gen BT Pandit (Retd) said, "I am writing this to you as one of the eldest (88 years) veterans settled in Pune. Your latest note to our fraternity is extremely timely and has brought with it that invaluable sense of security and pride in belonging to our great service. Your entire staff also will surely have grasped the sincerity of purpose and can be expected to imbibe it in letter and spirit."

Lt Gen Pandit added, "On our part, most would appreciate the gravity of the situation and the constraints of shortage of resources and capacity. I am confident that the large majority of veteran fraternity will be ready to bear with fair share of hardship and fully cooperate with the authorities. Our frontline fighters are doing a great job of which every one of us feels proud. I am sanguine that together we will defeat this scourge of coronavirus sooner than later."


Source: Indian Express

To view full article, click here.

Similar article from tribuneindia, click here.
Recommended Courses
Recommended Jobs
Have a specific query?
Drop us a line here & our team will get back to you within 3 hours.
Contact Us
Recommended Business Opportunities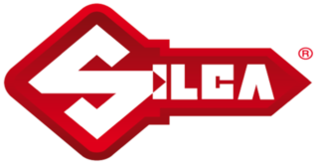 Silca Point (Key Cutting Services)
Service
Investment Range:INR 1,50,000 - INR 2,00,000
View Details

Speedforce
Automobile Service
Investment Range:INR 7,00,000 - INR 8,00,000
View Details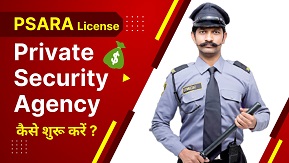 Licensed Private Security Agency
Security
Investment Range:INR 2,00,000 - INR 3,00,000
View Details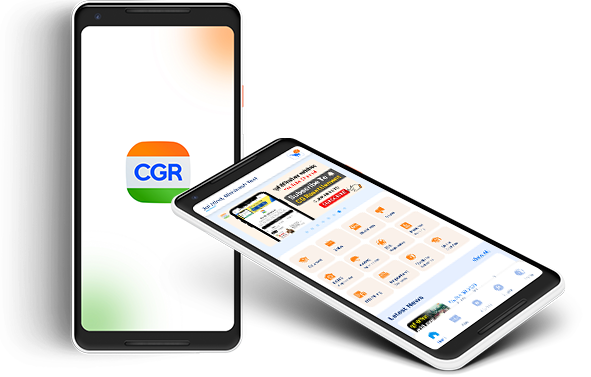 Start your Second Innings with us
.
Aapka second career ab aapki muthi mai