पेंशन भोगियों को मिली अच्छी सौगात - मात्र Rs - 70/- में , पेंशनभोगियों को बैंक जाने की जरूरत नहीं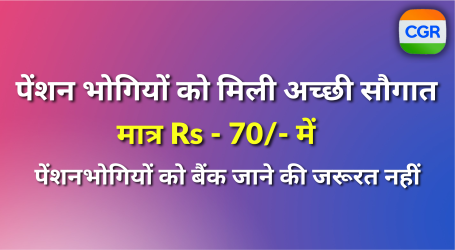 Fri, Nov 12 2021
Latest Updates
पेंशन भोगियों को मिली अच्छी सौगात - मात्र Rs - 70/- में , पेंशनभोगियों को बैंक जाने की जरूरत नहीं

Digital Life Certificate for Pensioner
Digital Life Certificate (Jeevan Pramaan) is a biometric enabled digital service for pensioners. Pensioners of central or state government, Employees' Provident Fund Organisation or any other government organization whose pension disbursing agency is live for DLC can take benefit of this facility. They need not visit the office of disbursing agency for physical submission of life certificate and instead may use the Aadhaar enabled biometric authentication mechanism to generate DLC.
Leveraging the extensive postal network of Department of Posts (DoP), India Post Payments Bank (IPPB) with its unique ability to deliver services at the doorsteps of the pensioners in an assisted mode, is now facilitating the generation of DLC based on the integration with application designed and maintained by National Informatics Centre (NIC), Government of India.
About DLC Services
This service is available for IPPB and non-IPPB customers.
To avail DLC service, a customer can contact the nearest post office or place a request for a doorstep visit by the postman/Grameen Dak Sevak. Department of Posts have also enabled scheduling of doorstep request through the Post Info app or through the website " http://ccc.cept.gov.in/covid/request.aspx " To Book Doorstep Request through India Post, Click Here
Issuance of DLC is a completely paperless, seamless and hassle free process, and the certificate is generated instantly.
On successful completion, a Pramaan ID is generated that is shared with pensioner by NIC directly.
Once the Pramaan ID is generated, pensioners may download the DLC through the link https://jeevanpramaan.gov.in/ppouser/login.
For every successful generation of DLC, a nominal fee of Rs. 70 (inclusive of GST/ CESS) will be charged.
There will be no doorstep charges levied for IPPB or non-IPPB customers for issuance of DLC.
Important Points
1. Pre-requisites for generating DLC:
Pensioner must have an Aadhaar number
Pensioner must have an existing mobile number
Registration of the Aadhaar number with pension disbursing agency (bank/ post office etc.) should be done already
Pensioner should also keep the following details handy**:

Type of pension
Sanctioning authority
Disbursing agency
PPO number
Account number (pension)
** In case the pensioner has got the DLC generated in the previous years, then these details are auto-populated.
2. Request for Door Step Banking is available for all pensioners whose pension disbursing agency is live on DLC. List of sanctioning authorities & disbursing agencies are available on https://jeevanpramaan.gov.in/misc/circular

Video Credit - Sainik Welfare News (Youtube Channel)
Recommended Courses
Recommended Jobs
Have a specific query?
Drop us a line here & our team will get back to you within 3 hours.
Contact Us
Recommended Business Opportunities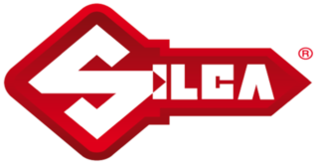 Silca Point (Key Cutting Services)
Service
Investment Range:INR 1,50,000 - INR 2,00,000
View Details

Speedforce
Automobile Service
Investment Range:INR 7,00,000 - INR 8,00,000
View Details
Licensed Private Security Agency
Security
Investment Range:INR 2,00,000 - INR 3,00,000
View Details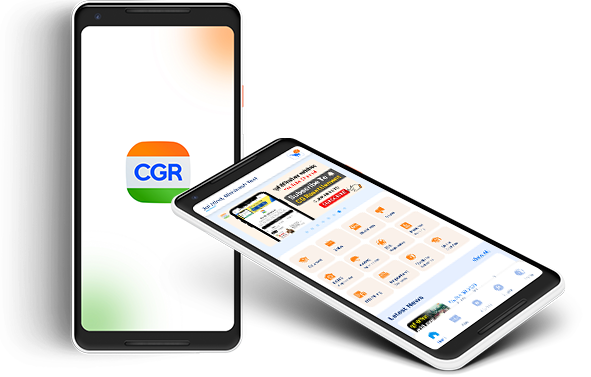 Start your Second Innings with us
.
Aapka second career ab aapki muthi mai