Team Leader (TL), Maharashtra
Leading E-commerce Company
Sector: Private
Salary: ₹ 20,000-30,000 Per Month
Location: Maharashtra
Industry: Warehousing
Job type: Full Time
Number of vacancies: 01
Age: 45
Last date to apply: 03/10/2022
Provision For Food & Accomodation: No
Location: 1)Khopoli, Raigad District, 2) Vaijapur, Aurangabad District
Duty: 09 Hours
Job description
Roles and Responsibilities:
End to End smooth operation. ·
Responsible to make shipment delivery within TAT ·
Need to follow basic SOP ·
Responsible 5S (Sort, Set, Shine, Standardize and Sustain) ·
Responsible for collecting COD amount from Riders and need to deposit in company account
Minimum knowledge on metrics (EMD, PDD, ADRS, productivity closure and etc) ·
Need to handle team size of 5 to 20 riders. ·
Ready to take new challenges.
Note:
1) Min 6 months - 2 years relevant exp in Logistics / Manufacturing Industry preferred.
2) Local candidates will consider for this job.
3) Good communication skills required.
4)
Preference will be given to candidate from SKT / Clerk trade
Facilities:
1) PF & Medical Facility
2) Permanant job on companies payroll
Recommended Courses
Have a specific query?
Drop us a line here & our team will get back to you within 3 hours.
Contact Us
Recommended Business Opportunities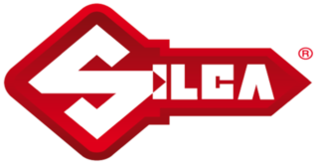 Silca Point (Key Cutting Services)
Service
Investment Range:INR 1,50,000 - INR 2,00,000
View Details

Speedforce
Automobile Service
Investment Range:INR 7,00,000 - INR 8,00,000
View Details
Licensed Private Security Agency
Security
Investment Range:INR 2,00,000 - INR 3,00,000
View Details
Recommended News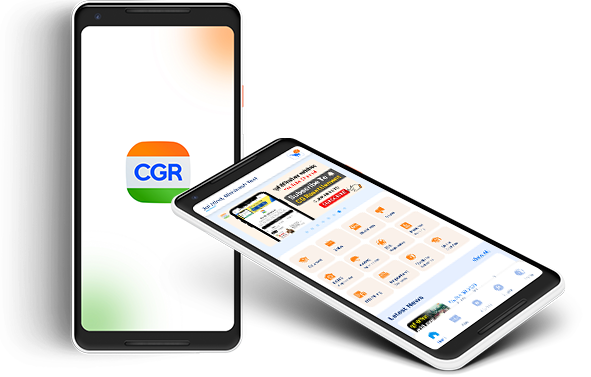 Start your Second Innings with us
.
Aapka second career ab aapki muthi mai