Property Manager, Maharashtra
Leading Service Provider Company At Borivali
Sector: Private
Salary: ₹ 30,000 - 32,000 Per Month
Location: Maharashtra
Industry: Administration & HR
Job type: Full Time
Number of vacancies: 01
Age: 45 Max
Last date to apply: 12/09/2022
Location: Borivali West, Mumbai
Provision For Food & Accomodation: No
Duty: 09 Hours
Shift:
Job description
-Oversee, maintain, and inspect all designated buildings and properties (Single 6 storey Building)
-Coordinate ongoing maintenance and inspections to comply with all relevant laws, codes, and company policies
-Collect rent, pay invoices, and analyze operating statements
-Manage on-site staff, and vendor and contractor relationships
-Address tenant complaints, violations, and problems
-Prepare and maintain all records, correspondence, and files
-Establish and maintain relationships with tenants
Recommended Courses
Have a specific query?
Drop us a line here & our team will get back to you within 3 hours.
Contact Us
Recommended Business Opportunities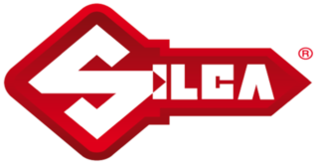 Silca Point (Key Cutting Services)
Service
Investment Range:INR 1,50,000 - INR 2,00,000
View Details

Speedforce
Automobile Service
Investment Range:INR 7,00,000 - INR 8,00,000
View Details
Licensed Private Security Agency
Security
Investment Range:INR 2,00,000 - INR 3,00,000
View Details
Recommended News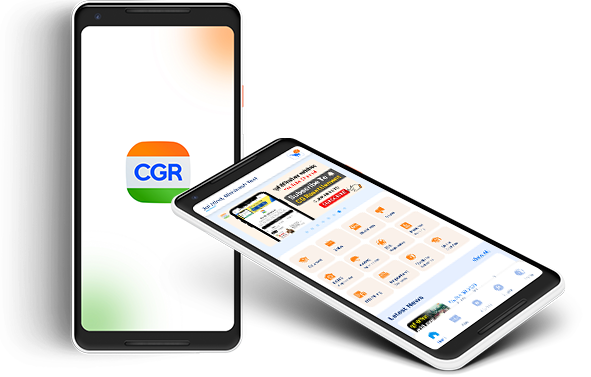 Start your Second Innings with us
.
Aapka second career ab aapki muthi mai